Everyone who wants to play a musical instrument SHOULD be able too.
Music has the power to bring people together and is essential to having a joyful life. Our mission is to connect people, ideas and communities through music and to foster an early interest in music among kids of all ages. In order to support this mission, we count on the generosity of our monthly donors, our scholastic instrument programs, and of course the collection of unused instruments. Our seconday mission is that: to give new life to each instrument that comes our way. We refurbish, repair and clean up donations, then find them a home where they're needed.
Have an unused Instrument?
We'd love to make it part of a musical legacy.
By providing low-cost and no cost instruments and lessons directly to families, we try to introduce kids to instruments early so that both they and their parents can identify whether or not they have a passion for music, without breaking the bank. Our inexpensive instrument leasing programs allow us to continue our mission even further down the road, by enabling charter schools and smaller organizations to afford band programs where they otherwise wouldn't be able to. Finally, we know that a lot of parents have purchased instruments that are now collecting dust in a closet. We'll not only repurpose that donated instrument, but we'll put it in the hands of an organization or child who will appreciate it. It's like a second chance at giving the gift of music!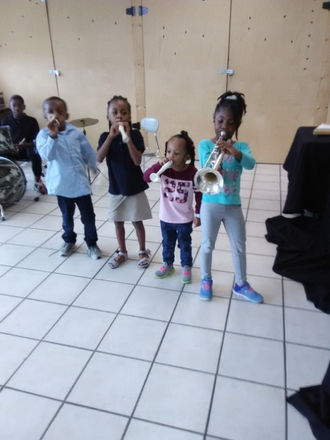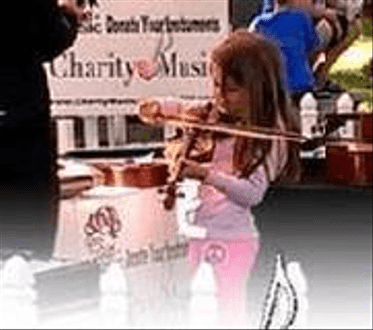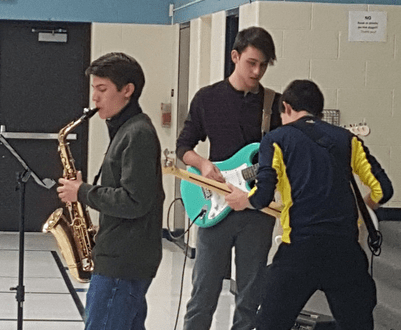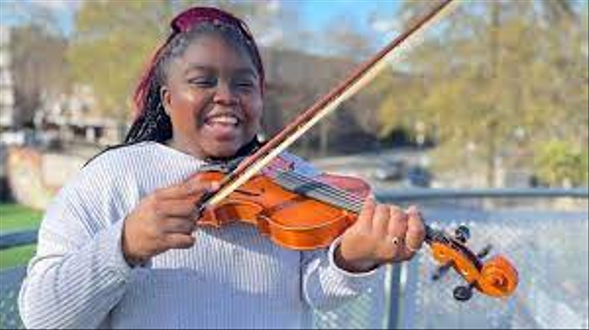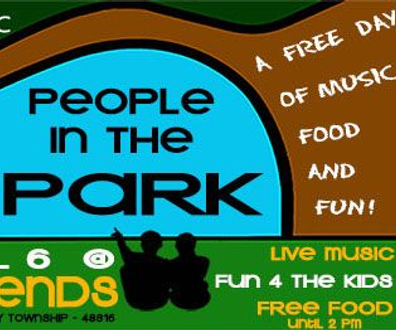 Your support today helps those who need it the most
Anyone who wants to be a part of building a brighter musical future for us all. With so many different ways to contribute, from monthly sponsorships to volunteer opportunities everyone can give the gift of music.
With so many charitable opportunities, we know its important to put your contributions where they will do the most good. That's why for 20 years, we've tried to get the most out of every donation, whether it's a used instrument, or a generous monetary contribution. You can be confident that every bit of your help goes back into serving the community.
Give us a call, or consider a small gift through our website. We're constantly putting on free community appreciation events so your volunteer time is invaluable to keeping our mission on track. And of course, if you have any unused instruments around, we'd love to find them a good home.